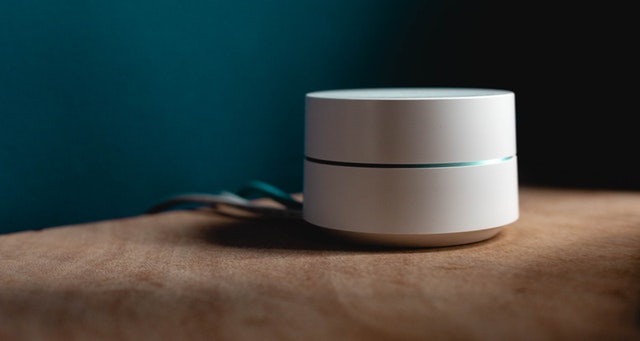 The "Internet of Things," or the IoT, is best described as a physical network of connected "things." So, what exactly is this connection of things"
One of the most highly visible and popular pieces of Internet of Things technology is the Nest, a smart thermostat that's connected to the internet. This Wi-Fi-connected thermostat allows you to remotely adjust the temperature via your mobile device and also learns your behavioral patterns to create a temperature-setting schedule. According to Gartner, the IoT is the network of inanimate objects that contain embedded technology to communicate and sense or interact with their internal states or the external environment. Here are some other everyday examples of IoT devices you may be familiar with;
Smart plugs used to turn electrical devices on and off on a set schedule or when you hit a button on your smartphone.
Smart locks automatically unlock when you get home, and locks behind you when you close the door.
Smart security systems combining video, audio, motion detection, night vision, siren, and air quality, temperature, and humidity sensors into a single device that you can control from your phone.
Smart toothbrush connecting to your smartphone encouraging good brushing habits for both kids and adults by turning brushing into a game and saving data on your phone about your brushing habits.
Smart pet feeders, health monitors, emergency response systems, automatic car tracking adapters, and more. Companies of all sizes are getting in and staking their claims. For large organizations that have already invested in IoT, the focus has been on internal operational improvements. The primary business case for IoT includes:improved efficiencies, improved data management, cost savings and enhanced asset utilization. They also hope to create new revenue streams through new products and services. Having the right data management strategy in place to support these efforts, however, remains key.
Without such a strategy, companies may miss out on making key business decisions.