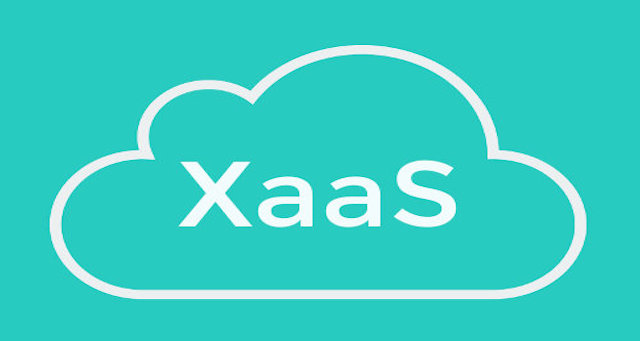 Every industry has its terms and acronyms, information technology (IT) and telecommunications being no expectation. There is even a popular industry book "Newton's Telecom Dictionary" now on its 31st edition with over 30,000 terms defined. The as-a-service ("aaS") model, in the context of cloud computing, is a term that refers to a service(s) being made available over the Internet via the cloud. The "X" is a placeholder representing virtually anything and everything.
You can replace the X with just about any letter of the alphabet and you will likely find it is a service. I randomly picked the letter T which, as it turns out, is "testing", who knew? The X can also represent services with more than one letter, such as: disaster recovery (DRaaS), business continuity (BCaaS), information technology (ITaaS), database (DBaaS), etc.
Perhaps the most popular "aaS" is SaaS, pronounced "sas" not S-A-A-S.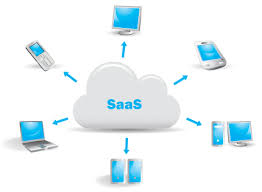 Although the S can represent many services including search, security, and storage, it is more commonly recognized as Software-as-a-Service.This particular service has been made popular thanks to recognizable household services like Dropbox, LinkedIn, and Twitter and although debated Facebook. In business you hear names like: DocuSign, LinkedIn, Salesforce, Office 365, Zendesk, GoToMeeting, Workday, HubSpot & Intuit (QuickBooks, TurboTax, etc.) Beyond SaaS, some of the other common "aaS" include backup (BaaS), desktop (DaaS), infrastructure (IaaS), platform (PaaS), and unified communications (UCaaS).
The benefits of "aaS" are many including lower cost, speed of deployment, seamless upgrades, no infrastructure required and its accessibility from multiple devices (tablets, laptops, smartphones, etc.).
Next up: What is a malware and virus?
Click here for our previous post, "What is Mobile Device Management?"