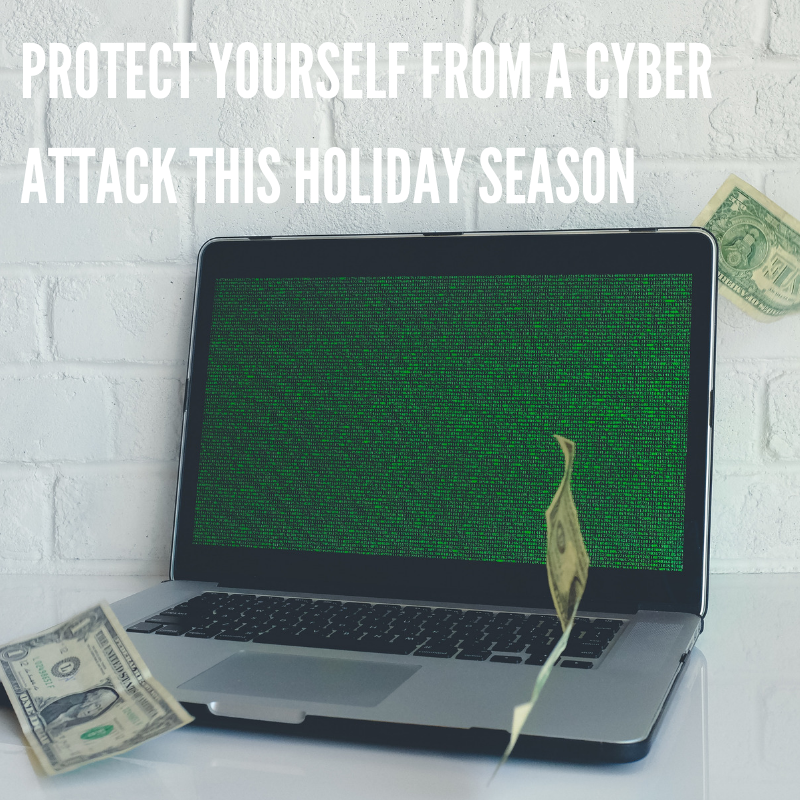 Most people worry about online shopping scams, but few take active steps to protect themselves.
Online shopping dominated this past Black Friday, and Cyber Monday became the single biggest sales day in U.S. history, pulling in $7.9 billion.
No question about it: we are addicted to shopping while sitting on the couch. Here's what you can do to protect yourself from a cyber attack this holiday season.
https://elbo.in/sQ98