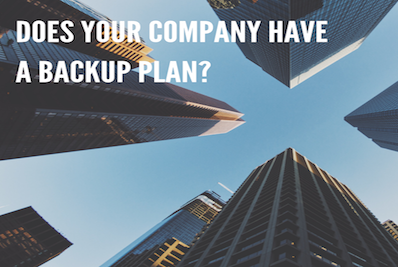 Does your company have a backup plan to keep operations from falling apart in an emergency?
A business emergency is one of those things you never want to think about – until you have to. Weather emergencies. Natural disasters. The loss of a revenue stream.
A healthy fear is a strong motivator for many business owners to take action and protect both their businesses and their team.
https://elbo.in/NEze