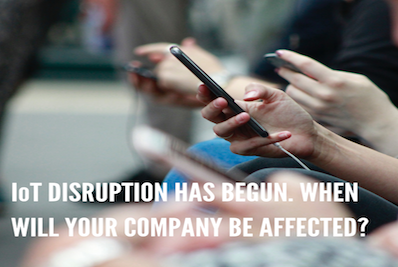 IoT disruption has begun and retail is just the start. When will your company be affected?
We consumers live in a connected world, so the companies we deal with have good reason to live in that world with us.
#IoT connectivity will soon become the standard across the finance, healthcare, and automotive industries. Here's how your business will be affected.
https://elbo.in/s5US